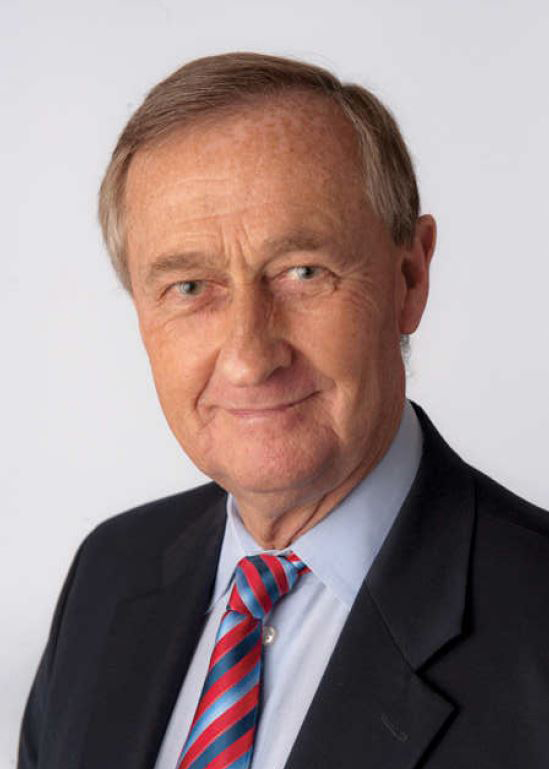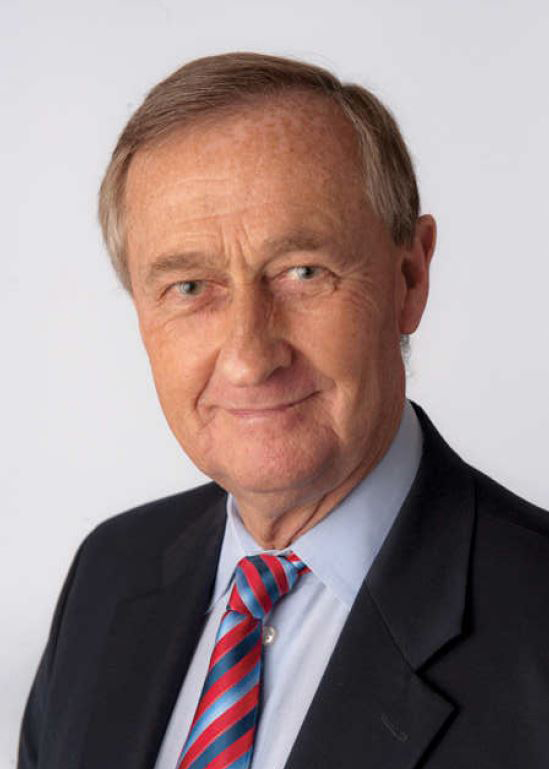 Per-Olof Hasselgren, M.D., Ph.D., received his medical and surgical training at the University of Gothenburg, Gothenburg, Sweden. He moved to the U.S. in 1984. After coming to this country, he initially was on the faculty in the Department of Surgery at the University Hospital, University of Cincinnati, Cincinnati, OH, where he rose through the ranks to become Professor of Surgery in 1994. 
In 2002, Dr. Hasselgren was recruited to the Beth Israel Deaconess Medical Center, Harvard Medical School, Boston, MA, where he was appointed Director of Endocrine Surgery and Vice Chairman for Research. He was also appointed Professor of Surgery at the Harvard Medical School holding the endowed chair as the George H.A. Clowes, Jr. Professor of Surgery.
During the last several years of his surgical career, Dr. Hasselgren's main clinical interest has been endocrine surgery with the majority of his surgical procedures including thyroidectomies, parathyroidectomies, and adrenalectomies. In addition, Dr. Hasselgren has performed a large number of breast and general surgery procedures throughout his career.
Dr. Hasselgren has had a long-standing interest in research. The main focus of his research has been the molecular regulation of protein degradation in skeletal muscle during conditions characterized by muscle wasting, in particular sepsis and cancer. He has also performed multiple studies on protein metabolism in the liver and intestinal mucosa. During his almost 35 years as a surgeon and scientist in the U.S., his research has been funded by a total of more than $13 million, mainly through NIH grants.
Dr. Hasselgren is a Fellow of the American College of Surgeons. He is a member of a number of professional societies, including the American Association of Endocrine Surgeons, the Society for University Surgeons, the Association for Academic Surgeons, the Surgical Infection Society, the Society for Surgery of the Alimentary Tract, the Boston Surgical Society, the New England Surgical Society, and the Halsted Society. 
Dr. Hasselgren is on the Editorial Board for Nutrition and the International Journal of Interferon, Cytokines, and Mediator Research. He is an Associate Editor for the journal Metabolism, Clinical and Experimental.
Dr. Hasselgren is a proliferate author. In addition to publishing more than 300 scientific papers, editorials and book chapters, he recently published a book, "Body Language. From Head to Toe". The book is a collection of more than 2,000 idioms and other expressions related to body parts, thereby providing a link between anatomy and the written and spoken languages. 
Dr. Hasselgren resides with his wife in Boston. When time allows, they like to spend time in their second home in North Carolina (where they enjoy playing golf). They have two married children and three grandchildren.